Moving business in off-season can be practical!
Moving Business in the off-season, consider wintertime. It can cost less to relocate a business in the "moving" off-season. Yes, moving is seasonal. At least the weather and economy tell us this. Demand for movers usually slows down between September to April. Therefore, the consensus is Wintertime is the best "season" to relocate a business. The month, well, let's talk more about that.
Look inward at which actual month in Wintertime.
If you want professionals handling your assets, and you should then look inward at your business to determine the best overall practical month during Wintertime. Most all companies have months they are not as busy as others. Choose a couple and narrow it down to weeks, weekdays, then get into the best time of day. The actual precise hours on a given day are one of those elements of moving a business that you may or may not have control over due to the building itself, property regulations, and neighboring businesses. Before you do anything more, consult with the moving company's representative. But even before doing so, do this.
Many businesses rarely [at least the small ones] consult with their CPA or banker to review their assets! 
Think of it this way, before you started your business, you consulted with your CPA and Banker, correct? And now you are moving. You're not starting over, but in a sense, you kind of are; you will be in an entirely new space or even in a different city. Whether you are moving your business two blocks away, within the state, or across the United States, knowing beforehand what moving expenses are deductible and what isn't is essential! It's also time to evaluate your business insurance. Keep in mind the professional moving company is licensed and insured. If you can afford to pay for expanded moving coverage, we recommend it. Paying a small premium to ensure all aspects of your move is well worth it. For those with high-value items that need additional coverage, purchasing insurance from a third party is a good idea.
A wealth of benefits for moving business in off-season
A professional commercial business moving company that wants your move to be successful is a wealth of information. Work with one that wants to visit your business! Dave Calhoun, the president of Valley Relocation, says, "work with a mover that will invest time in your move. You'll know the mover is an expert in commercial business moving the second they step inside your company because they aren't just looking at what items are moving; the representative will be assessing the building for mobilization." 
You want the moving company to come out a couple of months in advance.
If they are reluctant, take it as a sign to avoid using their moving services! Visiting the site is about details, details, details! They are moving your assets – All the items that keep your business in operation. Valley Relocation calls such a visit a site survey. Just driving to your location reveals a lot of information. Traffic patterns, parking, obstructions, bad roads, accessibility for trucks, etc., Another thing to keep in mind is you want to be a good neighbor if you share office property.
The professional moving company wants your winter business and would rather work months in advance!
A representative from Valley Relocation would rather work months in advance with a business. Why? Because they get to know the company and its move needs. They will have suggestions to offer to get rid of unwanted furniture, obsolete IT devices, or office equipment. A professional moving company such as Valley Relocation has disposal and donations trucks, plus they have a list of nearby recycle vendors: wastErasers being one that is nationwide. Professional movers will highly recommend cleaning out the unwanted office items before the move is to take place. Come move day; this will help the movers get the job done efficiently.
A practical month is a month that makes the most sense for the whole business operation.
The timeframe can weigh heavily on one department and what's best for it, but it should not dwell on whether someone will be on vacation. Weighting out what is best for the economic livelihood of the company should be at the top of the pros and cons list!
Spring and Summer cuts into production
Let's take, for example, a project-based company outdoor tent camping and accessories manufacturer in Placerville, CA. The company is moving the business to Sacramento, where there is plenty of available industrial spaces. The start-up utilizes large industrial computers to cut out tent patterns on nylon material to be hands sewn together by skilled craftspersons. They are not going to want to move in May, the month before summer starts; this is the height of their small retail outlet sales volume. Plus, they are in production for their backpacking tents for Christmas and have pre-orders from vendors. Therefore, the end of January is when they plan to move. In this part of northern California, there will be snow in Placerville, and highway 50 will be congested with weekend skiers heading to Tahoe.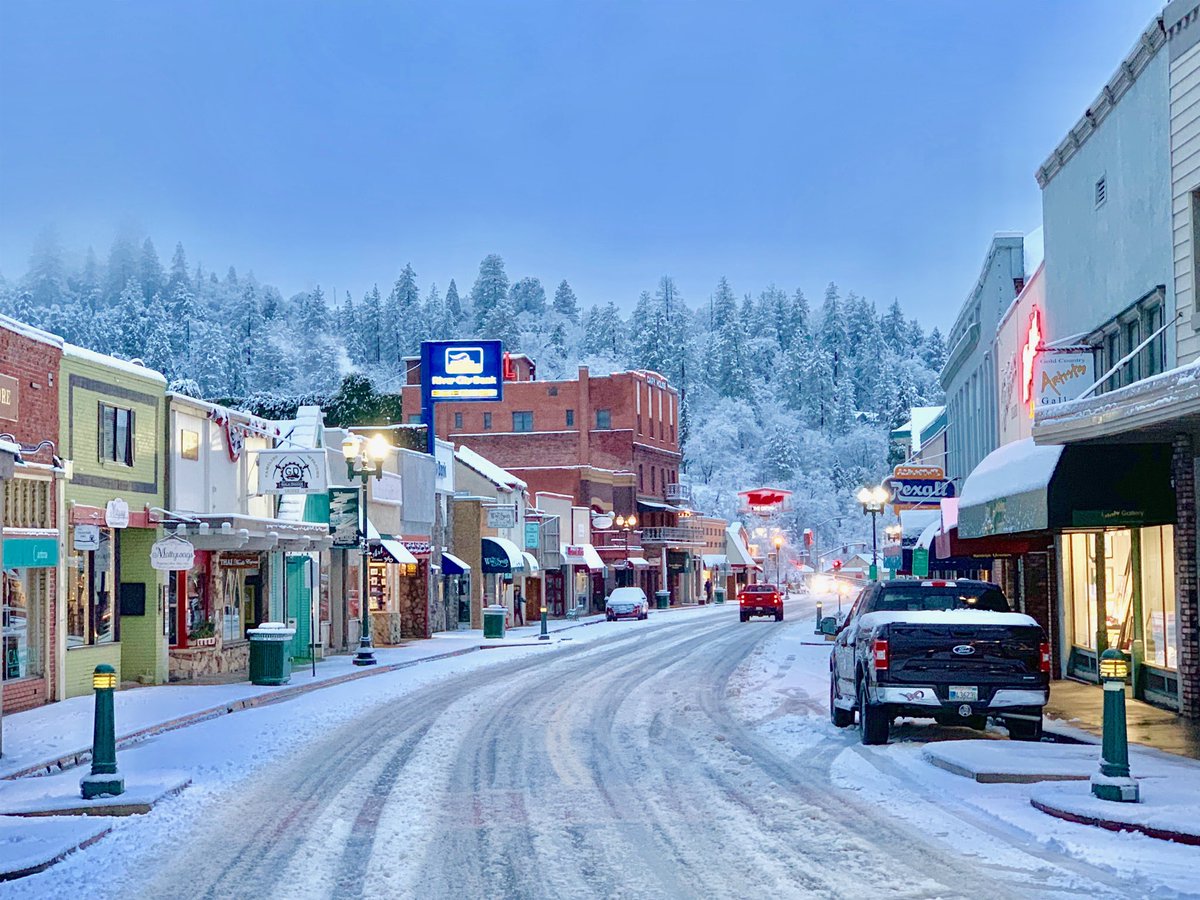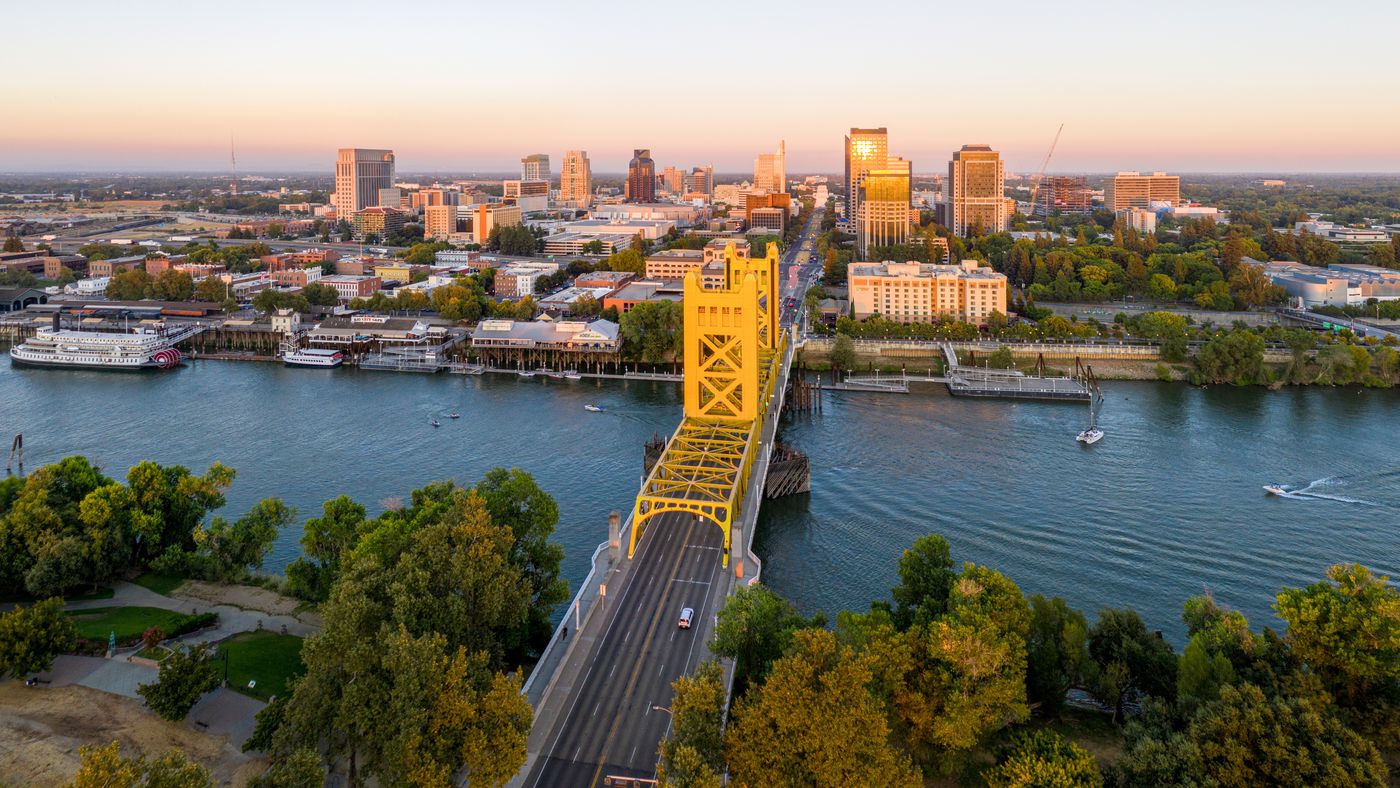 You'd think the weather makes wintertime undesirable to move a manufacturing company.
But there is no other reasonable choice for the tent manufacturing company. In all actuality, these months to relocate the business is really to their benefit! Most movers charge less during the winter months. For experience year-round moving companies like Valley Relocation, the weather is not a deterrent. Their working crew members, packers, installers, and drivers are trained and skilled to work in all weather conditions.
Blog Arthur: Terri Mierkey email valleyrelocation.ca@gmail.com 
Learn Move Commercial Business Moving
Good Read: From Fantastic Removals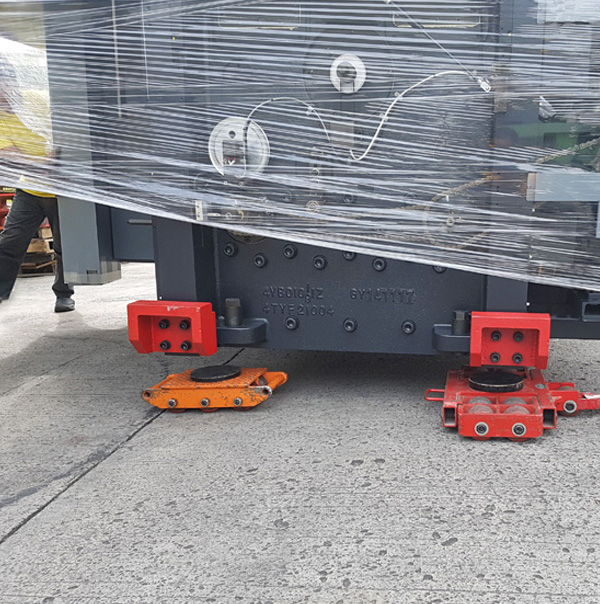 Wintertime provides an overall availability for specialty moving services.
The tent manufacturer's industrial computerized machines will need special rigging to move them. The professional moving company will either have its riggers or will recommend a couple that they use regularly. The great thing is that they had months before to align their best one for the job. In the industry, professional movers will refer each other – especially during the high-demand months. The good ones do not want to overbook themselves and jeopardize losing a customer. And in the off months, if they need workforce, they know that their colleagues keep on only the best crew members.
Get a Date and move plan in place now for moving business in off-season!
Because the tent company consulted with the moving company months beforehand, the move plan is in place. The date(s) is secure, and the movers have factored in flexible solutions for inclement weather. All in all, the best practical month is the one that will save the company money and give them the time to move into their new location without interrupting production. All the trades are available; electricians, IT Support, moving installers to offer undivided attention during off-seasons.