When searching for a specialized logistics firm for your relocation and transportation needs, you might have encountered the term CRST. Now you might be wondering what it is and why you should consider CRST agents as your preferred moving service. Don't worry. We are here to make things easier for you by explaining CRST. In a nutshell, it is an organization that has created a comprehensive network of expert and trusted transportation agents. Let's have an indepth look at CRST and how it can help your business.
What is CRST?
CRST can be broadly defined as an organization that has created a network of highly reliable and trusted transport agents. The network enables them to connect and share valuable expertise that helps them improve their services. They have access to transport/logistics-related resources like drivers and trucks through this network.
The organization actively supports its partners through training programs and rewards their associated companies. Being a CRST agent is the ultimate goal of any transportation company, as it symbolizes reliability, trustworthiness, and quality.
How Can CRST Help Your Business?
If your business requires specialized logistics transportation for your high-worth items or other fragile equipment, then a CRST agent might be your best bet. CRST agents are highly experienced in providing quality services, focusing on exceptional customer service.
Your fragile and high-worth items need special care. CRST agents are experienced and are well-versed in handling high-value products. If you don't use a reliable vendor to transport such equipment, they can be damaged and significantly cost your business.
CRST agents have experience working with various industries. Whether you are an art curator looking to ship high-worth paintings or artifacts to a different location or a musical institute looking to relocate to a different space, a CRST agent can help you move quickly. Their expertise in handling such fragile and delicate equipment will give you peace of mind that your products are in safe hands.
Companies such as Valley Relocation are expert CRST agents that have worked with various high-net-worth industries to move their equipment. We have significant expertise in working with companies that require exhibit moving and shipping. Furthermore, we have also worked with IT companies in relocating their IT data center and equipment. Moreover, we have significant expertise working with medical and industrial companies who require expensive items to be packed and shipped.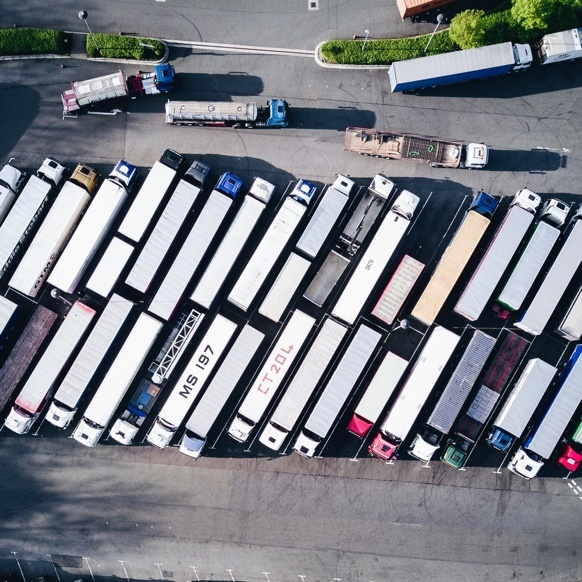 Finding a CRST agent
Hiring CRST agents to help you with relocation will ensure that you don't waste time worrying about your equipment as they'll expertly relocate your equipment. They'll be very swift in their process and ensure timely equipment moving to ensure minimal disruption to your day-to-day activities.
If you're on the hunt for the best moving companies in San Francisco, who are CRST agents, then check out the services provided by Valley Relocation! Our professional business movers will help you in every step of your relocation.
We serve a wide variety of clientele in the educational, medical, hospitality, IT, and other commercial industries. You can hire our office relocations, hotel moving, IT equipment moving, and even MAC facility services. Reach out to us to get started!