There were approximately 17,466 moving businesses recorded in 2021, and it's steadily increasing. The industry is huge and generates around $86 billion in revenue every year, and has a huge economic impact on top of that.
However, putting aside the many companies and the major profits the industry generates, there are several different kinds of services these moving companies offer.
Some professionals only offer residential moves, some offer specialty moving services, and others are commercial office moving companies. Just as there are different companies, there are different types of services too.
Major Moves That Professionals Offer
Residential and commercial moving services are a dime a dozen. However, while residential services will cover most homes and apartments, moving services for commercial buildings depend on the company. The most common type of commercial relocations and moves in major states like California are as follows:
1. Standard Office Relocation Services
In an office relocation, a commercial office moving company does a site survey and gives you a cost estimate for packing, moving, and unloading to the new location. They'll do the move on your behalf and get everything from the old office to the new safely.
2. Medical Facility Moving
Medical facility relocation is more sensitive because of the equipment. Movers that specialize in medical facility relocation accomplish medical equipment moving after disassembling it and reassembling it again at the new location, a delicate task.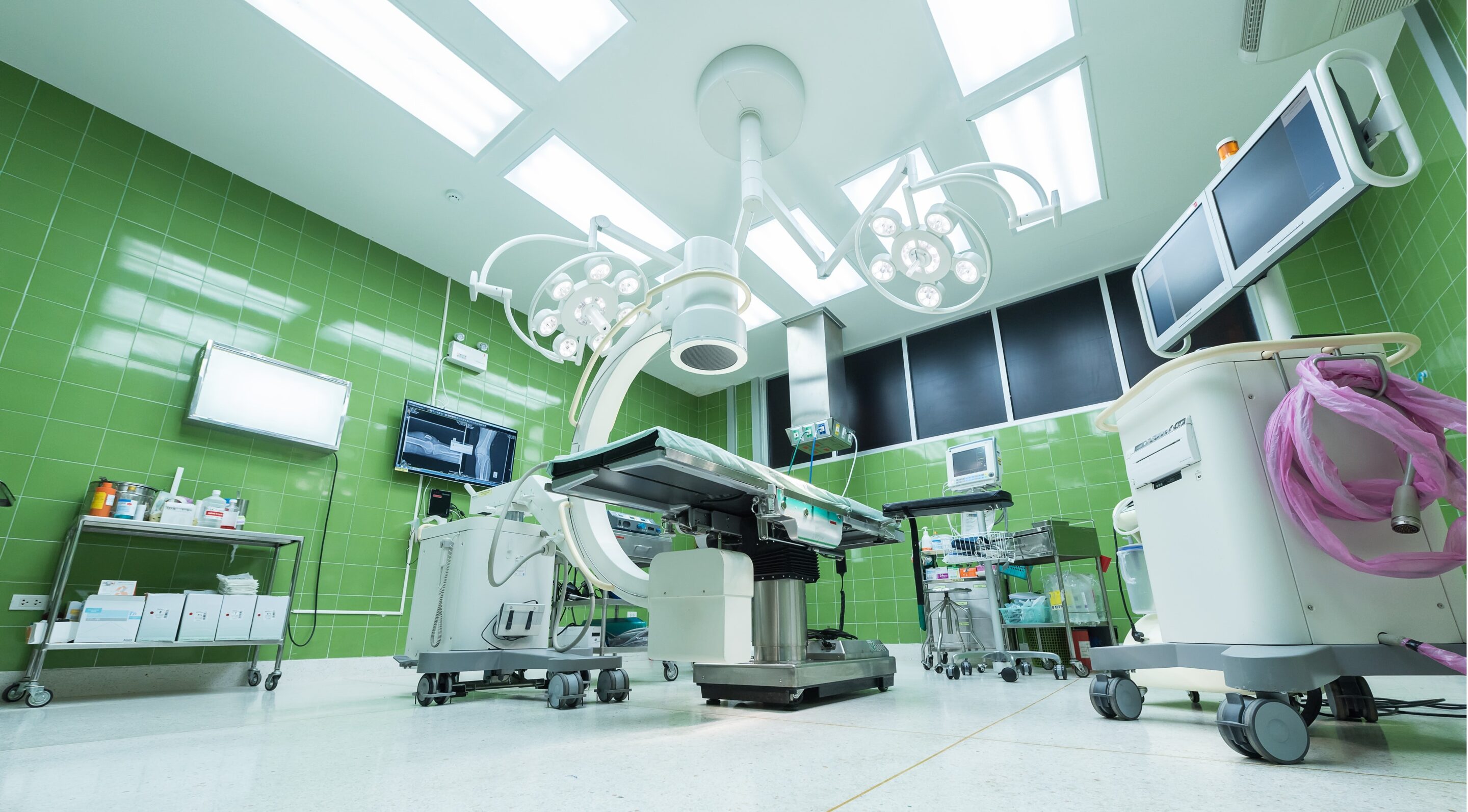 3. Specialized Moving Service
Some businesses have unique or diverse needs, and simple relocation services are just not enough for them. In place of that, they can go with specialized transportation and moving service. It includes businesses like biotech labs, etc.
4. Technology Movers
Moving is not easy, and it's especially difficult for businesses that rely heavily on technology: Cables, servers, etc. Are difficult to move and needs experts for a seamless relocation. Companies like Valley Relocation have technology movers with a significant amount of experience to handle it quickly and efficiently.
5. Hotel and Restaurant Relocation
Hotels and restaurants have thousands of tiny objects to several large ones in a move which is why they need commercial movers that can handle it competently. They handle heavy equipment and are equipped for installation too.
Types of Moving Services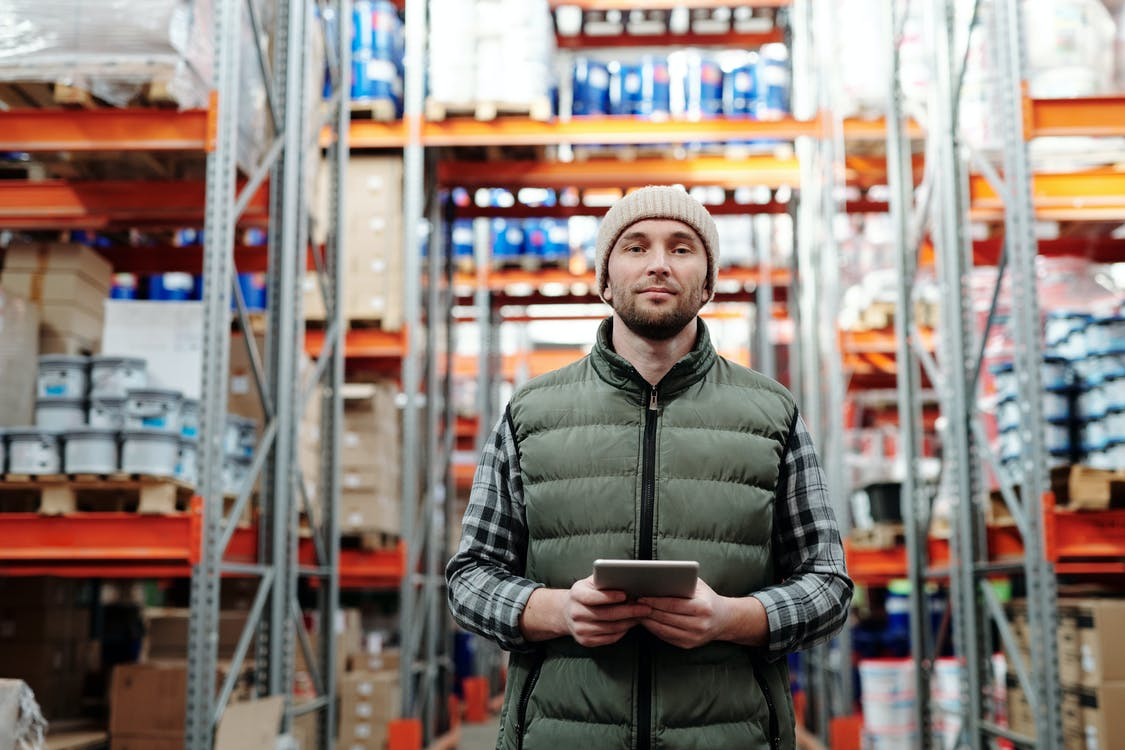 Relocating is tough, and moving will take you to a whole new world and a brand new life, at least that's what it feels like. Your journey begins with a single step, which is deciding how you're going to move.
A professional moving service, doing it on your own or getting friends and family to help out, there are so many options. It's not easy to come up with the right solution because there are various things you need to take into consideration before you hire a moving service.
There is a great variety in relocation scenarios and the moving services that suit it. It's a lengthy process that begins with deciding what kind of move it is. When you decide the type of move and what you're taking, the choice becomes easier and clearer.
The type of residential and commercial moving services offered in 2022 include everything from a full-service move to doing it completely on your own. Let's take a look below:
1. Full-Moving Service
If you want to be worry-free during a relocation, then a full-service moving company is the way to go. A full moving service packs all of your belongings and moves them to the specified location at the designated time and date.
However, there are also companies like Valley Relocation that also offer help with the planning. You must search "commercial moving companies near me" to find one that offers all the services you need, pick the date and time, give the company relevant details, and sit back while the movers take care of it.
A full-moving service will take care of everything from start to finish. They pack your belongings and disassemble furniture, devices, appliances, etc., as needed. They will also take care of loading it all onto the moving vehicle, unloading it, and unpacking it at your new location.
Even though the cost can be a bit more than other moving services, it can help save you money in the long run as it's more risk-free. Commercial office moving companies that offer full moving services are insured, affiliated with the correct organizations, and take special care while moving your belongings.
The cost of the moving service can depend on the hours it will take, how many people it will need to move all the belongings, and how far you went intend to relocate.
During a move, many companies get rid of the old technology and furnishings because it's either not needed, or there is no space in the new location for it. There are business office movers that offer a special service for this as well, such as Valley Relocation.
We offer commercial E-waste disposal and donation service so you can get rid of old technology and unwanted items sustainably.
Old furnishings and office furniture contribute to the landfill and pollution, which is why if you have belongings that you need to dispose of, you should also look into disposal services.
2. Partial Moving Service
If you require a particular task done during a moving service from professionals, then partial moving services are for you. These services can include several jobs:
When you need to store your items for a certain time before moving them, many companies offer moving and storage in San Francisco, Bay Area, etc.
When you have fragile or oddly shaped belongings you can't understand how to pack, or it's not safe to pack them on your own, you can hire professionals for the packing process.
If you don't want to rent a truck or risk driving your belongings to the new location yourself, you can hire movers for loading, unloading, and moving your possessions.
If you're moving heavy objects and there's a risk of injuring yourself, it's better to hire a professional to handle it for you.
There is also a small load moving service that is categorized under partial moving services. You can call them if you want to move things from a particular space.
There are 32.5 million small businesses in America, and most of them are not swimming in money. They work under tight budgets to keep their business afloat and profitable, so they often have to cut costs where they can.
That's why many of them either take steps to do it themselves when they need to relocate or, if they're dealing with sensitive items, will get partial moving services. However, a full-service commercial moving service can also be contacted for a specific service.
3. Self-Service Moving
A self-service move is recommended for those that want to handle the packing themselves. If you're packed and ready to go and don't want to stress about driving a big truck, then you can go with self-service moving.
Lift the heavy burden off your shoulders literally by hiring self-serving moving that has two options: a moving truck or mobile storage container.
A moving truck is perfect if you have done your packing and all you need to do is load on the truck, have it moved to your new location, and unload.
However, when you hire a moving truck, you need to time you're packing right as there is the stress of the driver having to wait for you to load it, and you need to rush since they work around the clock.
The other option is a mobile storage container. You can pack according to your schedule and take all the time you need because you have to call the commercial office movers you've hired to transport and have them pick up the mobile storage container when it's done loading.
Picking between these two options depends on how much time you have and how quickly you can get your packing out of the way.
4. Truck Rental Service
While many people hire professional movers for an easy and quick moving process, others attempt to DIY it. With the latter option, everything is up to you.
This means packing, loading, transporting, unloading, and unpacking. Basic storage boxes for parking can be found online and in stores, but when it comes to transport for a DIY move, you'll need to get a truck rental. The truck rental service is the 11th most common service in the rental and leasing industry.
A truck rental service is ideal if your only need is a vehicle to transport your belongings through the new address. When you rent a moving truck, you are given basic instructions and some moving equipment to deal with the process.
However, how smoothly your move goes depends on how well you were able to use it. At the same time, it is quite common for residential moves professionals don't recommend it for commercial relocations.
This is because there are significantly more moving parts in a commercial relocation than in a residential one and also because there is no professional help.
5. Specialty Moving Service
For valuable and delicate things in a relocation, it's best to always hire specialty movers. Items such as wine collections, artwork, large musical instruments, pool tables, antiques, etc., are difficult to move. These heavy and hard-to-move items should never be done on your own, even if you're doing a DIY move. Larger items can cause injury as well.
It's best to leave the job to the professionals that have experience in specialty services. When you hire specialty movers, they survey the hard-to-move objects and know the right way to handle them. They'll ensure that these belongings are safely packed and reach their destination without a scratch.
6. Vehicle Transportation
Another type of moving service specific to cars is the vehicle or car transportation service. It is when you ship your vehicle to another state or country or even a different city if you do not want to drive it there yourself.
For this, you'll need to contact the professional car transportation company that transports vehicles to your desired location.
When you pick a car shipper, you'll need to check for experience, trustworthiness, professionalism, and affordability as he would a residential or commercial moving service.
Vehicle transportation is quite common in the US, and its market size is $10.8 billion. The industry is huge, and you'll have many options to pick from.
If your choice of company has all these characteristics, then you can be sure your car is in safe hands and will arrive in the condition you sent it in.
Before you give it to the auto shippers, you're expected to prepare it for transportation which includes checking for leaks, the tires, and the car battery, in addition to other important checks.
Valley Relocation – The Best California Relocation Services
Moving is no easy task. There are several things to do before, during, and after. In addition, if you're making a commercial move and not a residential one, it gets more difficult as there are even more tasks to fulfill.
Business office movers are of various types and offer different services for commercial moves. Valley Relocation is a commercial office moving company in California that helps with everything from planning, packing, and moving for offices and more.
We are a full-service moving company, with our commercial moving services notable across the state of California. We offer large-scale commercial relocations through specialized transportation services in several areas of California.
Valley Relocation has the best professional movers that serve commercial customers in technology, hospitality, healthcare, etc. You can check out our website for more information or contact us for a cost estimate or a free site survey.