Moving can be an exciting milestone for a company. Still, between keeping the stakeholders in the loop, handling the millions of tasks, and ensuring that the move goes off smoothly, it can be challenging to do it. Valley Relocation is a commercial moving company that will cover all your moving needs from A to Z, but for now, let's see what you'll need to do to carry it out successfully.
Here's how to make an office relocation action plan:
Review Current Lease
A commercial move is no small task. You need to make a defining schedule to relocate an office. You need to look at your existing lease before moving. Review the lease to see what fees you'll owe if you break it early. Moreover, you'll need to check if you're responsible for repairs and damages before you move.
Also, check all the clauses outlined in the lease to make sure you're not missing anything. Moreover, if your lease requires repairs, account for that in your moving budget.
Create a Budget
You need a budget for everything in a business, and you'll need one for the move as well, plain and simple. Determine the services you can't go without and mark those you'd like to have but can forego. If the relocation cost estimate exceeds your budget, the latter is so that you can remove them from your list of services. Can your employees pack their stuff themselves? Or will you need professional packers for that? This will also decide what commercial moving company you should pick.
If you want to save money, you can have the employees get involved with the packing process. However, it's always safer to have professionals pack any fragile items. If you involve your employees, be sure to have reimbursements and bonuses to keep them happy. Lastly, keep your budget flexible since additional costs may be hard to identify at the start.
Communicate The Move
Several stakeholders and employees are involved in a business, and you also have the customers to think of. When you decide to move, communicate the timeline, cost, and legalities to your shareholders.
Keep your employees in the loop so they can make arrangements before, during, and after the move. This will include packing sensitive documents, deciding how to continue working when the move is in process and their means of transportation for the new location.
You'll also need to inform your vendors and customers when the business operations will be suspended to execute the move. Communicating it to customers is especially important for companies that have a customer-centric culture.
Assign a Task Crew
Once everyone is aware of the move, it's time to start planning. You can hire professional movers for the planning, and you won't have to lift a finger to coordinate anything. You can also get a planning team together and coordinate the steps needed to complete the move smoothly. Assigning a task crew will prevent the business production from slowing down during a move.
Set a Timeline
Now that you've made it through the initial steps of an office relocation, time to finalize your moving dates. You should set a date a few months prior so everyone knows what to expect and you have ample time to find a commercial relocation company. Movers have their busy months, which may cause trouble securing the commercial movers you want. Moving during the months of May and September might reduce flexibility during the relocation and cost you more.
Once you have your moving date down, get your task force together and jot down a list of tasks you must complete before the move—utility transfers, maintenance, patch-ups, repairs, etc. Communicate the final date to your vendors and customers through email or whatever mode the company uses.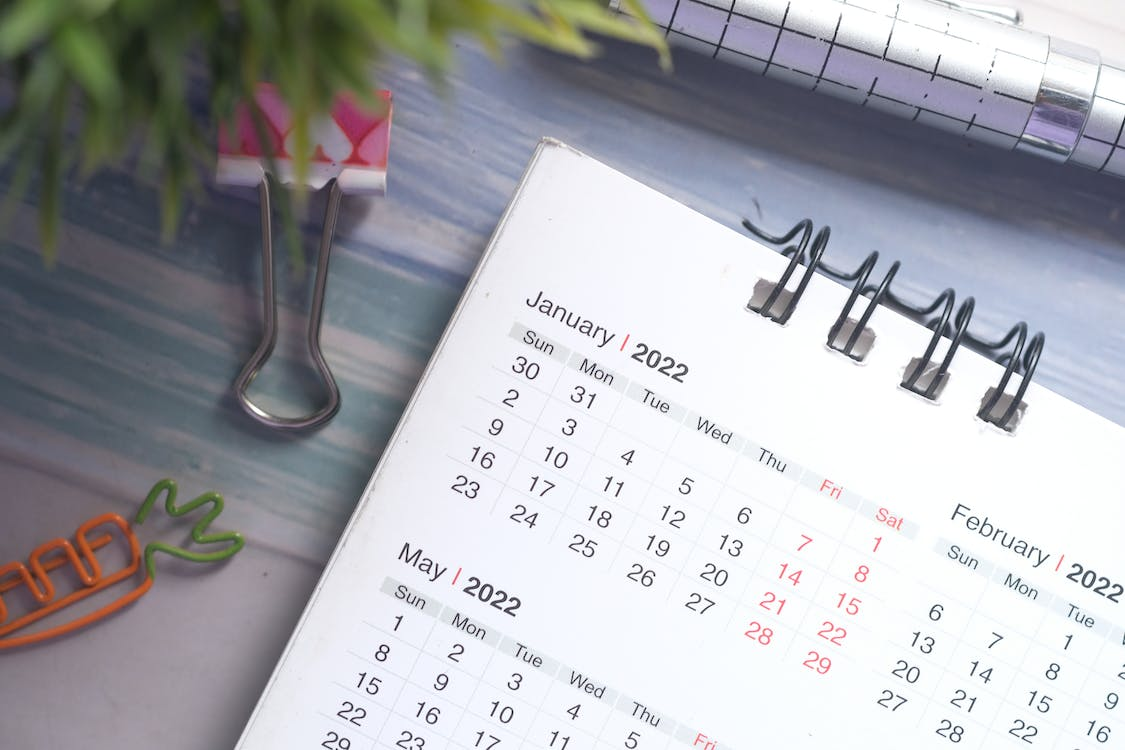 Hiring Professional Movers
Hiring a commercial relocation service requires its own checklist, but we'll include one here because a commercial move is incredibly challenging to accomplish on your own. You'll need to hire professionals for this process.
Here's what you need to do:
· Know What You Need
You need to hire movers that offer services that meet your needs. Different movers have different services. Some specialize in residential moves and others in commercial relocations. Some companies cater to long-haul moving needs, while others offer better deals on storage. Moreover, they may limit their services to particular industries too.
Know what you need because that's the only way to make sure you get it with your company move.
· Do Your Homework
It never hurts to do your research, even though it may seem like a long process. Price is a major deciding factor, but so is integrity. When looking at companies, start writing down the pros and cons of all the commercial moving companies that come recommended in your area. You can easily shortlist commercial moving companies through this. Once you've jotted down the ones you think fit the bill, start looking at them on various review sites like Yelp, Google, Better Business Bureau, and anywhere else you can find.
· Get Referrals
While online reviews can help, try not to depend on them. Some online review websites receive millions of fake reviews annually. Take Trustpilot, for instance; the online review community removed 2.7 million fake reviews out of almost 50 million reviews it acquired in 2021. But that doesn't mean that all reviews are fake. Ask around to ensure you don't become a victim of a fraudulent review. For a residential move, asking family and friends may be enough, but a commercial relocation is complex.
Unless your friends and family have had an experience with a commercial moving company, ask other business owners or businesses that might be next to yours. They either started there or moved from another location. In addition, you can ask the moving companies that you shortlisted to provide referrals. This will also be a good test to see if the company is legit. If they are, they'll provide you with the referrals; if not, they'll either refuse or make every excuse under the sun not to give you one.
· Cost Estimates
Businesses that are moving think about costs differently than the professionals that carry out those moves. While you may be thinking, "This is my office, and I need to move everything here from point A to point B," the moving company will calculate how many moving supplies and tools they require, how many people it will take to complete the move, how far the new location is, etc.
A lot goes into making a move successful, and the type of services you get will affect the cost of the move. That's why ask the shortlisted moving companies for a cost estimate and clarify what you want in the move. Companies like Valley Relocation will do a site survey and give a free cost estimate.
· Understand Insurance
There are various insurance options that movers will provide. Understand them and pick the right one for your move:
Full Value Protection –In this policy, a mover is liable to replace the value of lost or damaged items. They can either repair the item or offer a cash settlement. This coverage is comprehensive but tends to be more expensive than the others on this list.
Released Value Protection –You'll receive 60 cents per pound of an item in this coverage. For example, if the mover damages something worth $600 that weighs five pounds, you'll receive only 3 dollars for it. This coverage comes at no additional cost and is a federal requirement but has the most minimal protection.
Separate Liability Coverage –Some movers will offer coverage through a third-party insurance company. This is mostly for separate liability coverage. In this coverage, the mover will be responsible for the released value protection
If you aren't moving to a different state, check with your state moving association for rules and regulations for movers. Liability and valuation requirements are different in every state.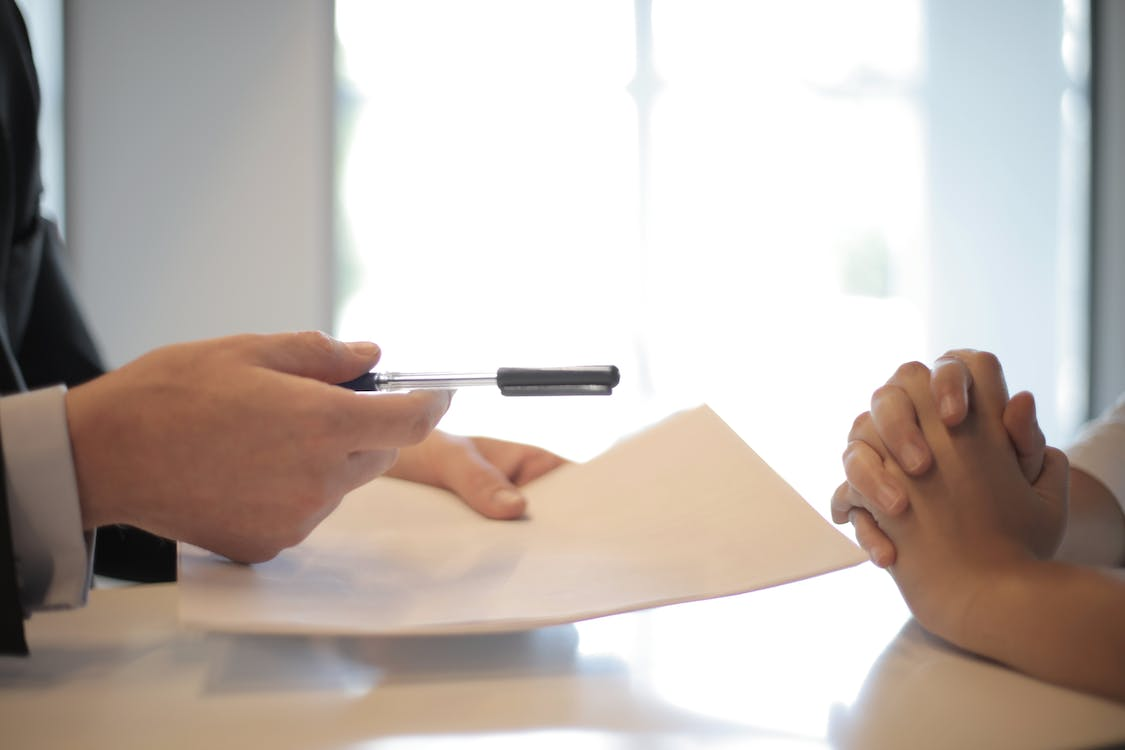 Handle Utility Transfers and Installations
After you find commercial movers and set up a timeline you might think that everything is sorted. However, the work doesn't end there. The professionals will handle all the services you hired them for, but there are some that the company does on its own. You will need to arrange utility transfers and installations to the new location sooner rather than later.
Furthermore, the internet and phones are necessary to keep the business running. Ensure you get them installed timely. This is a job for the task force.
Ask them to figure out how many phones the company will need and how to set up the internet. There can be some back and forth to get this right unless the new location is similar to your previous one. Which brings us to our next point: mapping the office.
Map Out The New Office
A commercial moving company will load and unload all your office items. However, you will need to decide what goes where. For this, you will have to map out the office. Put together a floor plan so you know where to place IT equipment, desks, furniture, etc. Putting together a floor plan before the move will also make it easier for the movers.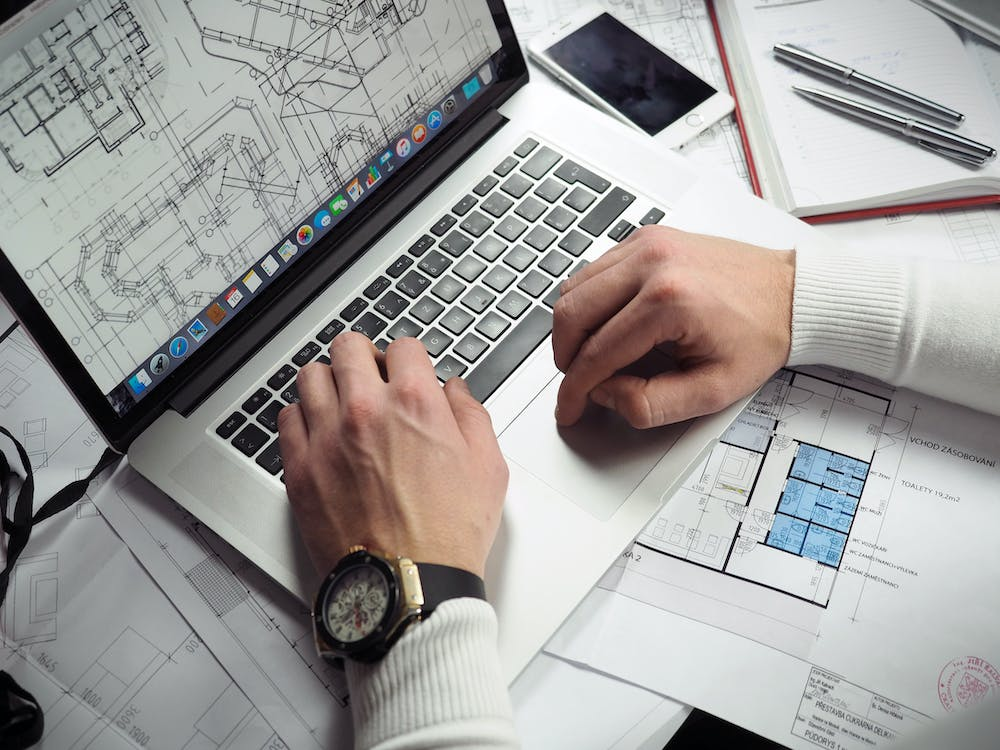 Update Company Information
If you haven't gotten this step out of the way, notify all your stakeholders, vendors, and clients of the new numbers and addresses. Many companies have a strong online presence and are listed on multiple websites. Update your information on all platforms so that anyone trying to reach you has the correct details.
Confirm Everything As the Moving Date Approaches
As the moving date approaches, most of the moving-related tasks will be out of the way. Still, it doesn't hurt to check twice. Recheck if the moving company is ready to go on an established date two weeks before the moving date. Confirm if all the utilities and installation are completed. Touch base with your team and everyone involved. Lastly, make sure that all company data is backed up.
Trim The Fat
This is the best time for a company to take a good look around the office and see what they can part with. Electronics have a certain lifespan; they either won't work the same way or become obsolete. You can also remove old furniture and throw out unneeded documents. But you don't want to add to ever-increasing pollution. Around 8.5 million tons of office assets make it to landfill annually. You can hire a commercial moving company offering E-waste donations and disposal services.
Select a Moving Partner That Has You Covered Start To Finish
That's a lot, no doubt about it. It's a difficult task, but hiring a commercial moving company eases the process. For those in California looking for inter-city or local moves, Valley Relocation does just that. We are a commercial moving and storage service in California that has been around for decades catering to multiple moving needs.
We go through your site through our free virtual or on-site survey and provide a free cost estimate for the move. Our commercial business movers cater to all standard moving tasks. We offer MAC services to maximize your business output, replace obsolete furnishings and technology, and safely relocate all your items.
If you have a lot of E-waste leftover from your move, we also offer E-waste donation and disposal to ethically remove all the waste.
Give us a call and get a free site survey and cost estimate from our full-service commercial moving company. You can hire our services in San Francisco, Sacramento, San Jose, and more.