The landscape of the biotech and pharmaceutical industry is constantly evolving, and with the COVID-19 pandemic, the activity levels have increased by almost 15% as compared to the pre-pandemic levels.
Moreover, some biotech and pharmaceutical research labs are also looking towards facility resizing and relocation due to increased demand. For instance, a growing biotech company Grenova has recently announced a planned $10.6 million relocation.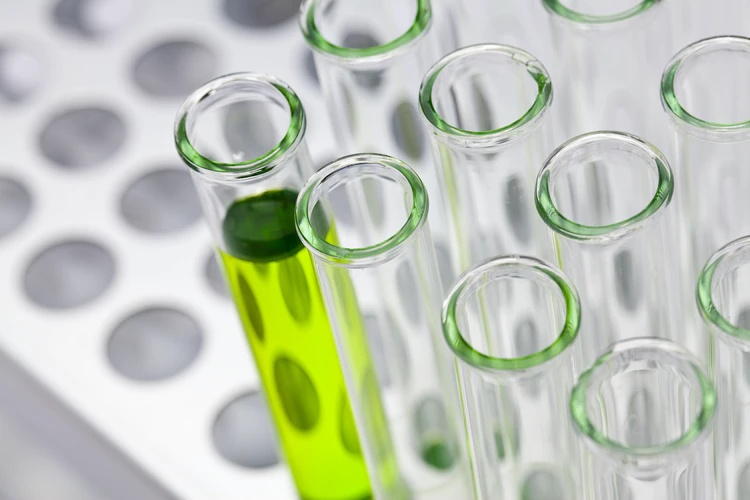 So, if you're also planning a facility relocation for your biotech or pharmaceutical lab, here's what you should do for preparation!
1. Take Inventory of the Materials
Before you relocate, it's important to take inventory of all the non-hazardous and hazardous materials. Having an in-depth inventory will ensure that you're aware of the volume of the materials as well as the risks associated with them.
This information is important for the relocation services you'll hire in San Francisco, San Jose, Sacramento, or anywhere else. The movers you hire will need to know this in order to ensure compliance and safety throughout the relocation process.
2. Disposal of Materials You Don't Need
When you're planning to relocate your facilities, you'll come across a lot of things that you need to dispose of. When it comes to biotech and pharmaceutical labs, many of these materials will require careful handling and disposal.
In such a situation, it's important to look for a full-service moving company that has experience in medical facility moving and can handle sensitive products.
3. Hire Your Relocation Company Early On
The sooner you hire your commercial moving company, the better your preparation will be. Look for a company that offers a free quote and site survey so you can get the right estimate of the relocation job.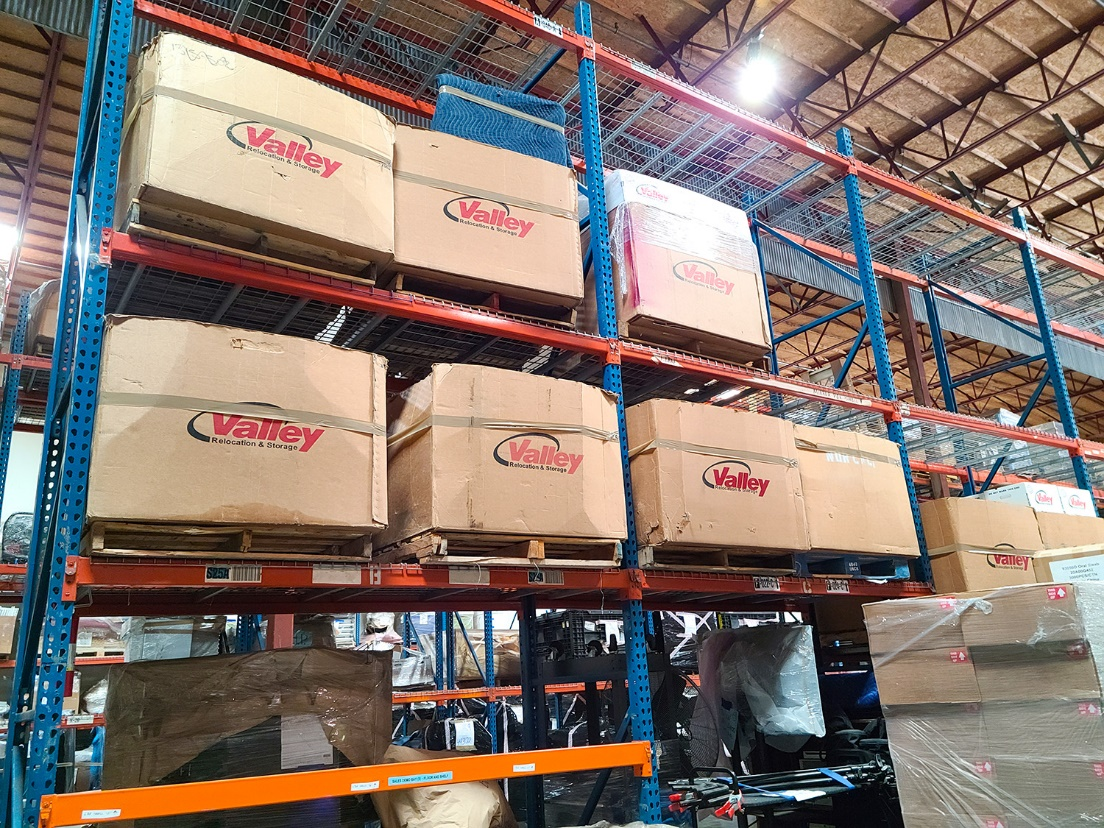 If you start looking for a company early on, you can also go over additional details such as climate-controlled transport, which is most likely required when relocating a biotech facility. Moreover, the relocation company will also be able to accurately estimate the timeline and cost after a site survey.
4. Look for Additional Support Services
Furthermore, since you're relocating to a new facility, you'll also need to worry about making changes and additions. For instance, at Valley Relocation, we offer comprehensive MAC "Moves Adds Changes" services.
Our Bay Area moving company offers more than just relocation with our support services for a variety of industries.  With our MAC services, you can dispose and change out obsolete equipment, disassemble and assemble cubicles, etc., and conduct onsite room-to-room moves.
Whether you're looking to make changes or additions when you move to your new facility, we've got you covered. By availing of additional facility support services along with our relocation and storage services in California, you'll get the benefits of smooth and seamless operations and cost-efficiency.
Get in touch with us today to get a free quote or to learn more about our past pharmaceutical laboratory moving projects.