Every high-value product shipping might not be valued similarly for everyone. For instance, some shipments have high monetary value but low sentimental value or vice versa.
Besides that, some shipments matter more because of its importance and impact on a large audience. For example, a shipment that contains the time or temperature-sensitive medicines for patients who need them immediately.
Such pharmaceuticals are invaluable for patients who depend on them and millions of others who can benefit from them.
Hence, we can't conclude the value of any shipment based on our opinions. Given that statement, it's important to make sure that every shipment reaches its destination safely.
Here are some of the ways you can ensure whether your high-value shipments are delivered safely.
Reassurance
You can make sure that your premium or high-value parcel is delivered to the right person by either asking them to show their identity card or taking their signature.
Usually, if the recipient is not responding at the moment, the delivery services follow a professional procedure to identify where and when to drop off the parcel.
A professional shipping company offers an added level of security from where you can choose options like time-definite deliveries that make sure there's a signature at the delivery or enable the recipient to track their order till delivery.
Choose Reliable Partners
Whether you're manufacturing the product or warehousing it, always trust reliable companies who have years of experience in this market.
Do proper research before handing your high-value product shipping responsibility to someone. Go through their insurance policies, see customer reviews, visit their facility, or keep in touch with the sales team for reassurance.
Being aware will offer a sense of control over the safety of your goods.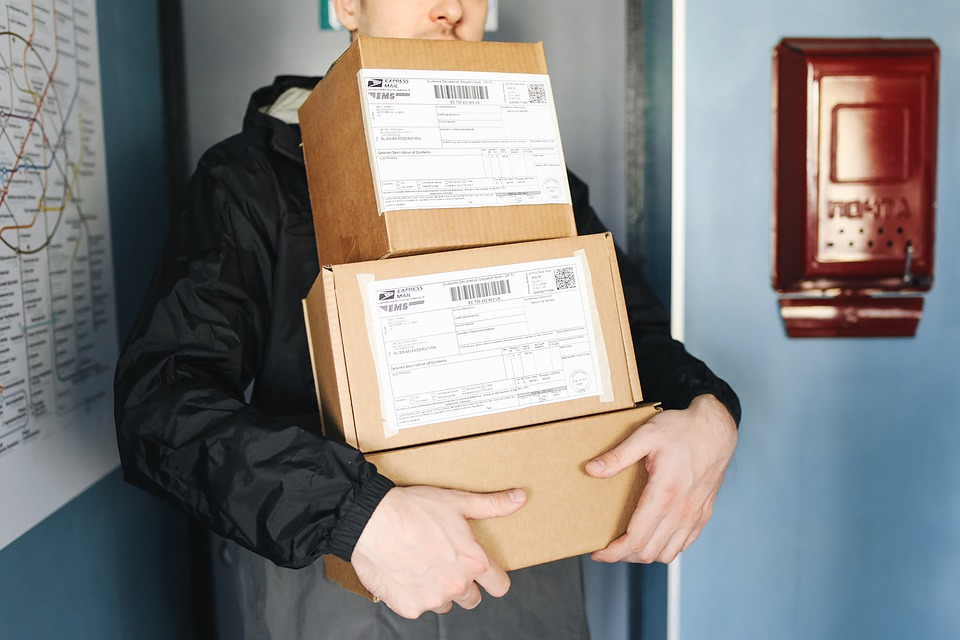 Stay Connected
Once you hand over your parcel to a shipping company, it doesn't mean that you can't keep tabs on it. Advanced technology has made lives easier by allowing companies to monitor their shipment until it reaches the recipient.
If you're getting exact specifications regarding your shipment from time to time, both shippers and recipients can ensure the safety of the shipment.
Only Hire Professional Shipping Companies
If you know that your shipment can't afford any damage or risk, it's better to hire a professional shipping company.
Things like priceless paintings or temperature-sensitive items shouldn't be left at the mercy of unknown delivery services.
If you specify that your shipment is exclusive, reach out to a high-value product shipping company so they take your shipment on a specialized vehicle and make sure the supervision team doesn't lose focus from its safe delivery.
If you're in search of a high-value product shipping company near you, look no further. Valley Relocation and Storage offers reliable shipping needs for many businesses. Besides that, we offer data center relocations, technology movers, relocation services, specialized transportation logistics, full-service specialized transportation, and more.
Contact us now for more details.