Do you require office relocation services for your business? Well, you've come to the right place.
Businesses globally are relocating all the time. While some may migrate due to a change in their rental agreements, others might be in search of an untapped location for extra profits. If you're on the verge of making that decision, ensure that you've properly researched all aspects of the move.
The best way to move your office from one place to another is with some external help. Hiring a commercial office moving company can be helpful if you do it the right way. Here are some common mistakes that you should avoid while hiring a commercial relocation service.
6 Mistakes You Must Avoid
You may be vulnerable to risks that could threaten your business, its equipment, and your customer base if you don't choose the right commercial moving company. Let's take a look at how avoiding some of these mistakes can ensure a smoother transition.
1. Choosing Cheap Options
As a business, your main aim is to make cost-effective decisions, but that doesn't mean you can choose the cheapest option available.
Finding a service and solely choosing it for its cheap rates can cost you hundreds of dollars in repairs. You need to make sure that the service that you choose is flexible, professional, and experienced. Going a few bucks over your budget is okay, as long as you're getting great service—especially if you're a technology-centric business.
2. Lack of Research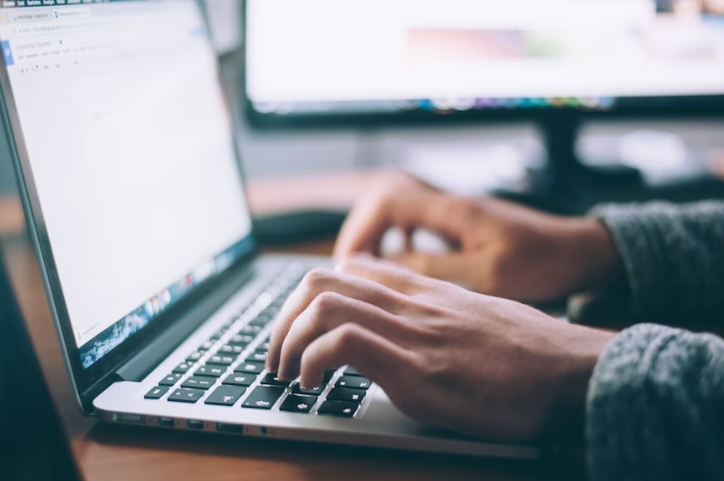 One of the most common mistakes that businesses make is hiring the first option they find. As industry experts, we strongly urge you carry out detailed research about the companies on your shortlist.
Make sure you learn extensively about their services, what they entail, the costs, and their insurance policies. A well-researched choice will give you a company that takes care of all your moving needs.
3. Not Checking References
We get that you're short on time, and need to find a moving service immediately, but you can't just jump into a contract without checking out the company's authenticity.
You're in luck: the internet has made it super easy to connect with fellow consumers and talk about a business. You can check out ratings and reviews online, speak to some of the references provided by the company, and even check their client feedback section on their websites.
You can hire a company's service as soon as you can connect with at least one reliable reference.
4. Lack of Communication
Whether you need IT equipment moving services, or specialized logistics – you need to communicate your needs effectively.
When hiring a service, take out some time to sit with them and talk them through your moving needs. Inform them about IT equipment that needs to be moved, and whether you have things that need climate-controlled shipping. The more effectively you communicate with your movers, the easier the process can become.
5. Not Booking in Advance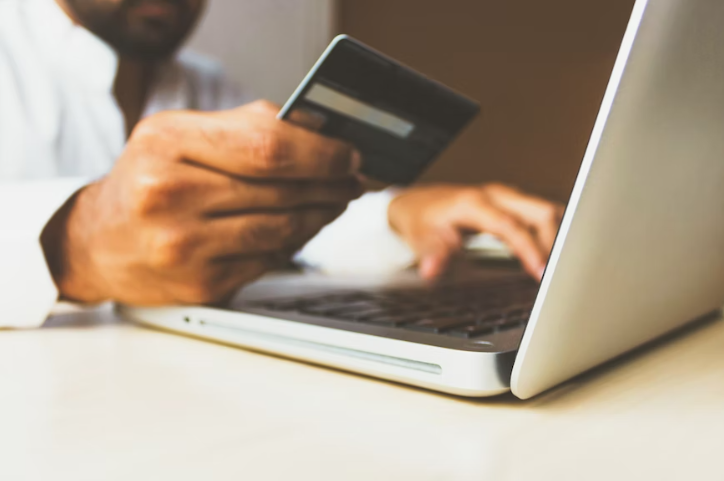 Office relocations take a considerable amount of time and planning.
Don't expect that a mover will make time for you and wait till the last minute to book them. Chances are all the good quality movers will be booked and you'll be stuck with mediocre services or end up doing it on your own—and you don't want that.
As soon as you realize that your business needs to move to a new location, ensure that you create a contingency plan, and reach out to a moving service. They will help you draft a concrete moving plan, and give you the chance to have a smooth and peaceful relocation experience.
6. Underestimating Packing Needs
Several companies will decide to pack the equipment on their own, and only hire services to move it from one location to another. Remember, that's a huge mistake. Your business has valuable assets, equipment, and other tools that need extra care and attention when disassembling and packing.
Don't underestimate your packing needs and reach out to a professional for an end-to-end moving package. They can disassemble, move, and then reassemble all your equipment in no time.
Top Benefits of Hiring a Moving Company
As a business, the aforementioned mistakes should be avoided at all costs if you want to make your moving experience authentic, cost-effective, and smooth. However, some of you might still be wondering why you should hire a moving company at all.
Here are some of the most common and celebrated benefits of hiring a moving company.
Time Efficient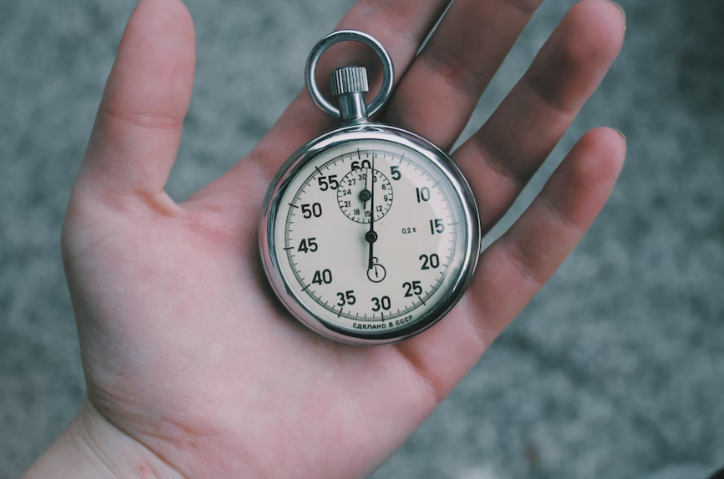 Relocating an entire office can be time-consuming. The longer it takes you to move your business, the more downtime your business will experience. Excessive downtime can cause significant losses for your business.
To minimize downtime and have a streamlined moving experience, get in touch with a reputable commercial mover. They have trained teams that can disassemble, move, and reassemble your equipment and office furniture in no time. Their expertise in relocating offices can be very useful if you're short on time.
Cost Effective
When you plan on relocating yourself, you need to hire several different individuals to successfully move. For example, you will need a technician, a telecommunication expert, and other similar skills.
However, when you hire a full-service moving company, you can depend on them from the beginning to the end. They will bring specialized technicians with them who will carefully disassemble and reassemble all your equipment. Some services will offer specialized transportation to carefully relocate all your things.
Packing Ninjas
Packing sensitive and fragile equipment can be very tricky, and it's always best to get help from a professional.
Commercial moving services are well-equipped and trained to carry out complex packaging tasks. They come prepared with the relevant tools, packaging material, and years of experience. They ensure every object is packed with care, transported carefully, and reassembled with caution. However, if you attempt to do it yourself, you run the risk of breaking and damaging important office material.
Relevant Tools
Relocating a business involves moving furniture, important fixtures, technology, and even data centers.
When the job is so technical, you need someone who has the right tools, the professionals, and the experience to offer a smooth transition. While you may be reluctant to hire a specialized mover, they can provide seamless, planned, and focused moving experiences. Once you successfully communicate all your moving needs, the team will visit your office on moving day with the right equipment, team, and facilities.
With just a few extra bucks, you can get a safe and secure relocation in no time.
Insurance Policies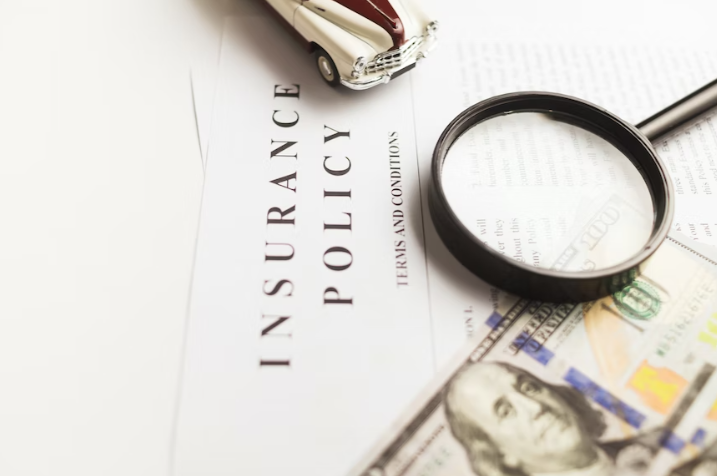 Relocations mean that you're running the risk of equipment damage. Professional companies are extremely careful with all your office equipment, furniture, and belongings. However, they still have insurance policies that can give you added security and peace of mind. Their workers, procedures, and transportation methods are insured so that any damage that may occur can easily be covered through insurance.
Planning Expertise
A relocation business is supposed to assist you from the beginning till the end. This includes planning the move as strategically as possible. A business will decide that they need to relocate months in advance.
Once you reach out to a commercial business mover, they will visit, and assess your assets, your furniture, and your technological systems. Once they do, they will give you a price quote, and assist in planning the final move.
They will sit with your company employees and draft how long it will take to make the move, where to start, and how to end it. They will also give you a step-by-step procedure to familiarize you with the entire process. Their planning expertise will ease the process for you, your employees, and the business itself.
Reduced Pressure
Moving a business can be super stressful, the last thing you need is the added pressure of packing, unpacking, and moving the equipment from one place to another. That's what professionals are for.
Hiring a professional moving company will give you the ease of managing employees and everyday business, while the movers will take care of the rest. With a professional service, you get to have the peace of mind that your business wouldn't experience a huge downtime.
Some Services to Look for in a Moving Company
Now that you know how a professional moving company can benefit you, it's time to find the perfect company for you. If you're not sure how to assess a company and its reliability, here are some must-have services that you can look for before making a choice. Each of these services can simplify the moving process, and make it worth the investment.
Facility Services
You can't just abandon your last office location – you need to ensure that all damage is repaired, you have cleaned the place, and left it in the same condition that you got it.
Moving companies often offer facility services which include office carpet cleaning, light maintenance, patch, pain, and repair services, and business cleaning and sanitizing. This helps you save a ton of money on your rental agreement, and you leave a great impression on your previous landlords, in case you ever need to obtain a location from them again.
This also ensures you're complying with the terms of the lease you signed with the last landlord. This means you can save the money invested in your security deposit.
Climate Controlled Shipping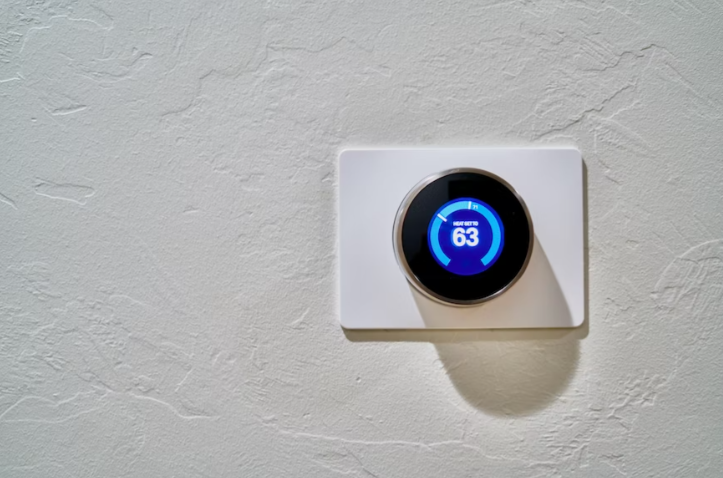 Businesses like retail shops, bio-tech laboratories, and other businesses that have perishable materials, need climate-controlled shipping. To find a company that can easily fulfill your business move requirements, you can always reach out to a business that offers climate-sensitive shipping.
This helps keep all your bio-tech specimens, and other perishable belongings safe. Especially if you're making a long-distance relocation, you need a shipping service that can preserve and carefully transport perishable items for longer distances. Not only does it help companies with perishable items, but it can also help IT companies relocate their high-tech gear without the risk of equipment heating up during the move.
Remember the next time you choose a moving company; you're selecting one that has the option for specialized logistics.
Inventory Management & Transportations
Some relocations take longer than expected. During this time, what are you supposed to do with your inventory, deliveries, and supplies coming in? Well, we have a solution. Always look for companies that offer relocation and storage facilities. Companies with warehousing services can stock your inventory, orders, and supplies while the business is being moved.
Moreover, if you have in-house delivery pupils, you can always have them manage deliveries and pick-ups from the warehouses. This reduces your downtime by a significant amount, giving you the chance to keep your business up and running without a hitch.
Hire Professional Moving Services, Today! 
Are you confused about whom to hire for a professional mover? Take a look at our relocation services at Valley Relocation. We offer a wide range of moving services including IT equipment moving, data center relocations, specialized logistics, and commercial moving and storage facilities.
Whether you are trying to get a full truckload of equipment across San Francisco, or if you're trying to get technology moved – we can help you out.
To learn more about our full-service company, check out our website, or give us a call, today. Our specialized logistics, trained teams, and expertise are ready to make the move, easy for you!