Relocating a retail business can be complicated, especially if you have a lot of inventory. There's a lot that needs to be done; leasing a new place, drawing a floor plan, setting up racks, moving inventory, shelving from scratch, and more. Not just this, even the tiniest of delays can cost you hundreds and thousands of dollars in lost sales. It's, therefore, crucial to ensure the move goes as smoothly as possible. Here are five retail moving tips to make your retail relocation easier.
Pick the Right Time of the Year
Picking the right date is vital to minimize lost sales. Research when the business is the slowest. Make sure to schedule your move in the middle of the slowest period, as you'll require some time to pack and unpack. Start looking for the right commercial movers and schedule your relocation with them.
Reduce Your Inventory
Cut back on inventory before the move. Handling your inventory during relocation can be extremely challenging. Although it's impossible to have no inventory at all, make sure you plan your move right before you restock. Following are some of the things you can do to minimize your inventory.
Order less in the months before relocation.
Have a clearance sale to sell out whatever inventory is left.
Introduce incentives for customers to sell more before the move.
Preplan Everything
Planning your retail relocation is crucial. You need to have a full-fledged plan for the following:
Relocation Plan –A relocation plan will provide guidelines and dates for packing and unpacking, details of the moving day, details of the clearance sale, and more. It will act as your guide for the entire move. Developing a relocation plan can help you reduce delays.
Movers – Plan your relocation with your movers as well.
Floor Plans – A floor plan is very important for a retail outlet. Planning what should go where needs to be done well before the move.
Communication Plan for Employees – Devise a plan to communicate with your employees. Inform your employees well in advance. Some of your employees might not be willing or able to work at the new location. Make sure to hire employees for your new location if needed.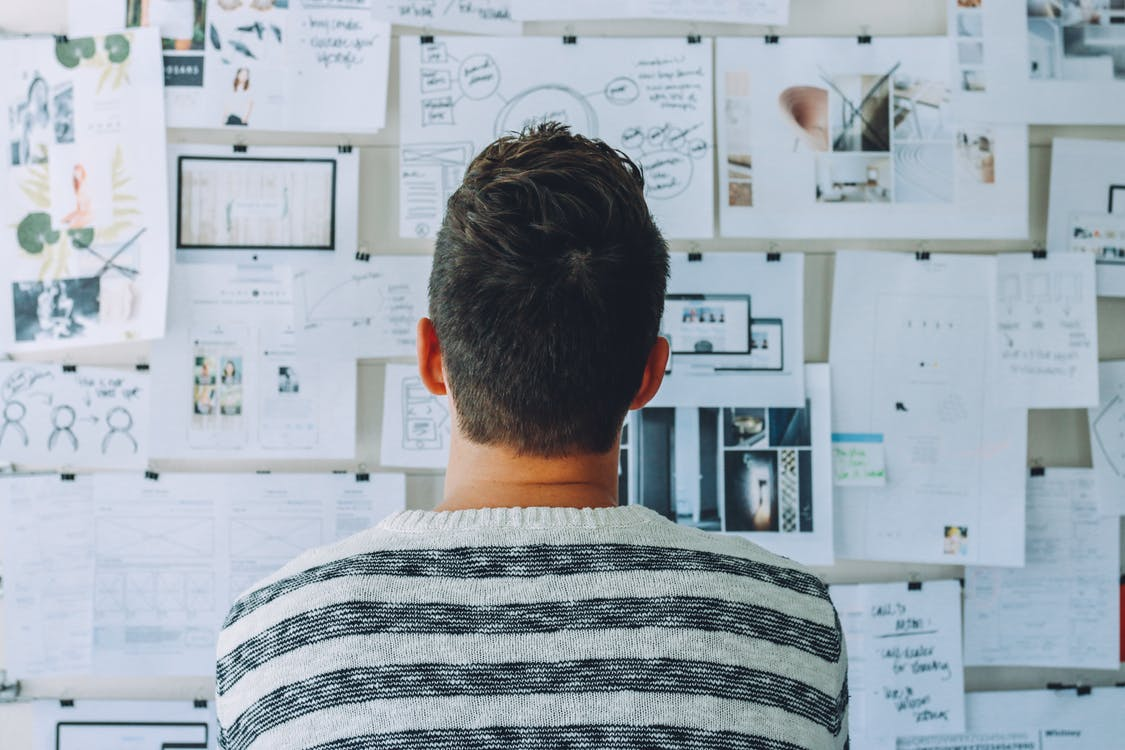 Communicate with Customers
It's essential to communicate about your move to your customers. Failing to communicate can lead to huge losses in sales. Devise a communication plan for your move. Following are some of the communication tools you can use.
Emails
Newsletters
Text messages
Social Media
Roll out your communication plan before the move to ensure all your customers are informed about the relocation.
Hire Professional Commercial Movers
Retail relocation can be a big deal, especially if you're a big retail outlet. To make sure you have the right movers for this difficult task, start shopping for movers early. Ensure that the movers you've chosen have the right expertise and resources to handle such a big commercial move.
If you're looking for relocation services in San Francisco, Sacramento, or San Jose, contact Valley Relocation. We're commercial office movers that provide hospital and medical facility moving, college facility moving, industrial equipment relocation, and retail relocation. For more information, call (800) 284-6285.