When academic investigators or pharmaceutical companies move their laboratory to a new location, the transportation of chemicals, high-value equipment, and valuable biological collections is one of the most pressing concerns.
Most biological and pharmaceutical labs partner with experienced moving companies to uphold the integrity of biological collections while ensuring the quality of reagents and samples remains preserved throughout the move. The CDC (Centers for Disease Control and Prevention) estimates that cold-chain failures in chemicals, life-saving drugs, and vaccine transport cost millions of dollars each year.
Careful planning by knowledgeable moving professionals who understand the importance of documented paperwork during the full chain of custody and are well-versed in ways to maintain controlled-temperature environments, sample transport security, traceability, and regulatory compliance is important, especially because a lot of biological collections are irreplaceable.
So—if you're planning to relocate your lab, consider these points before making the move to ensure a seamless relocation.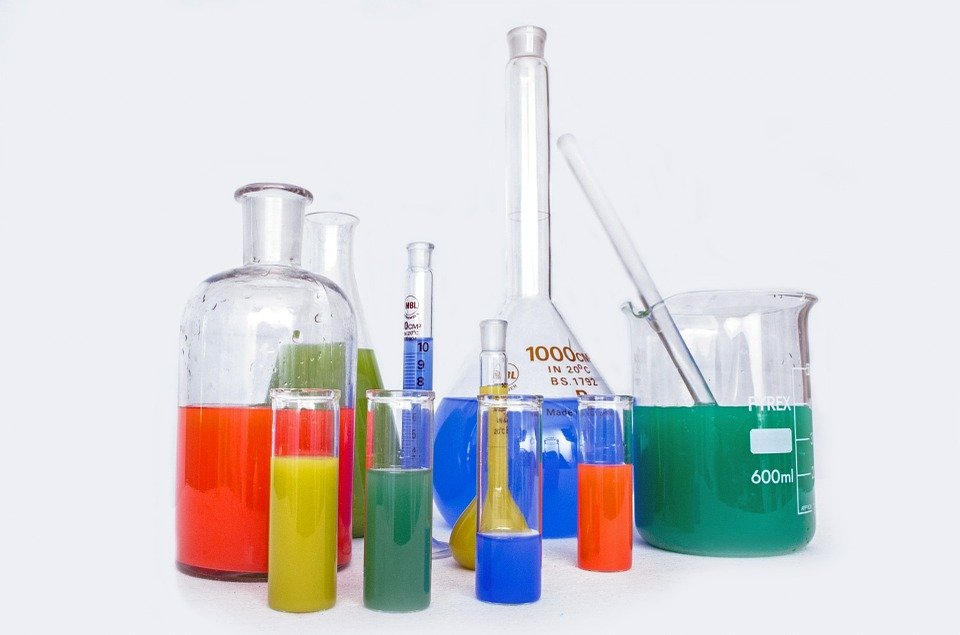 #1- Take Inventory Of All Hazardous and Non-Hazardous Materials
Before relocating the lab, make sure you've listed down a detailed inventory of all the non-hazardous and hazardous materials within the laboratory. This in-depth analysis will help you learn the whereabouts and exact volume of materials, along with the risks and liabilities associated with handling them, way before the move occurs. It'll also help you determine what time of labor, equipment, and moving company you'll need to maintain safety while ensuring compliance throughout the move. Only trained, certified, and qualified packers and movers from a reputable moving company should handle the hazardous materials throughout the moving process. It'll also help you streamline the second task you should complete before the lab relocation.
#2- Separate and Dispose Of Discardable Materials
It's an excellent idea to make the inventory safer, leaner, and more cost-effective once you've listed all the materials in the inventory in detail. In some instances, the risk and cost of moving some materials can be greater than the cost of disposing them and restocking once the new laboratory gets established. Ensure that you properly dispose of every non-essential material before the relocation to get a more efficient and safer moving experience.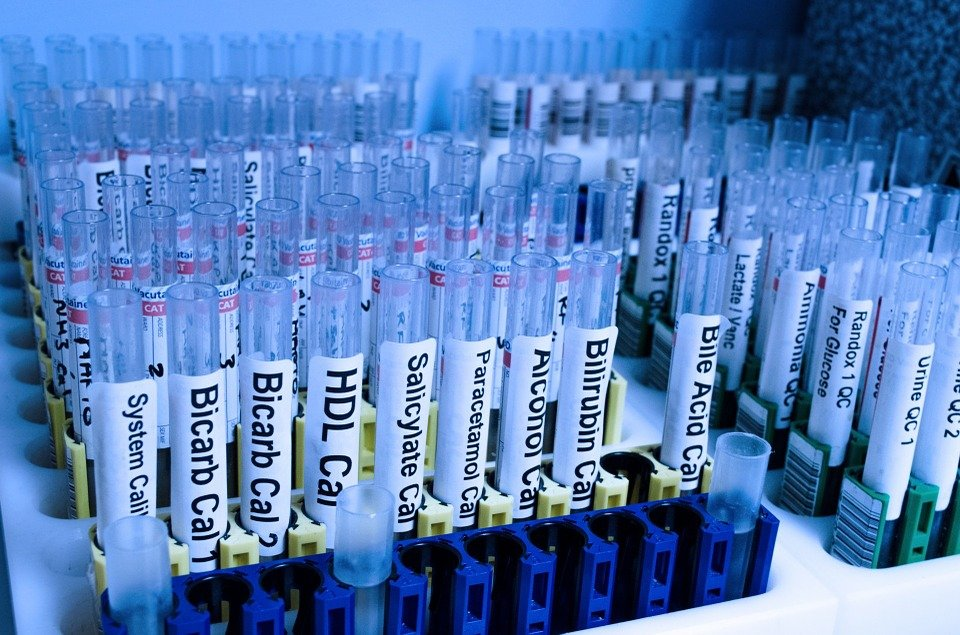 #3- Label and Pack Items Accordingly
It's vital to assign the packing and labeling duty to trained and experienced packers and movers that can handle hazardous materials throughout the relocation process. MAC facility services by Valley Relocation & Storage can help protect your valuable medical equipment and materials throughout the transition. They're trained to disconnect, pack, and ship everything while Moving. The next step, ADD, helps ensure the infrastructure at the new location is properly maintained and assessed for maximum accuracy and efficiency to see if there are any additions required at the new lab location. The Change component involves getting rid of all obsolete equipment in an environmentally friendly manner while helping you move the new equipment into the facility safely.
#4- Climate-Controlled and Regulated Chemical Transportation
A vast majority of the chemicals commonly used in laboratories are classified as hazardous and are subject to regulation by the USDOT and the EPA. The HTMA (Hazardous Materials Transportation Act) outlines various details regarding packaging, labeling, and transporting laboratory chemicals. Our professionals are trained to transport various types of hazardous chemicals safely across various states while ensuring compliance with regulations.
At Valley Relocation & Storage, we have highly specialized domestic and international climate control shipping and high-value product shipping options for transporting samples for biopharmaceutical laboratories, companies, and research institutions. Our institution moving services include tailored options to streamline a cost-effective and efficient move while maintaining the integrity of all medical equipment and collections stored within the lab.
You can also reach out to us at 800-284-6285 to schedule a free site survey or learn more about our facility support services and a whole suite of affordable moving and storage services offered exclusively for corporations across San Jose, San Francisco, Silicon Valley, Sacramento, and numerous other locations in California.