San Jose Moving Company Valley Relocation
Moving across San Jose Silicon Valley, across California, or Cross Country
Major Tech, Businesses & Households use us as their San Jose Mover. 
We can accommodate San Jose Movers with non-flexible move dates.
For many San Jose, silicon valley businesses, offices, and residential occupants moving in or out of the area, a moving date is not flexible. Valley Relocation San Jose Mover has experienced commercial and residential moving representatives who understand your circumstance. One will visit you on-site at your San Jose Silicon Valley business, office, or residence to conduct a thorough site survey. If you're not comfortable with our moving representative visiting you on-site during the pandemic, we understand. We can do a virtual site survey with you. It's easy! Site Survey Instructions
As Silicon Valley movers, we move quickly and diligently.
San Jose, Silicon Valley, is the epicenter for technological innovation. It is home to large industries and unique small businesses and diverse cultures. The most millionaires and the most billionaires in the United States per capita live in this region. Valley Relocation San Jose Moving Company understands what it takes to move businesses and people in and out of this region. These are companies that support as well as rely on global connections. Their business cannot afford a move delay, nor can their employees; because of our affiliation with area sports teams and large tech companies in the South Bay, we know how to move quickly, diligently, and discretely.
Moving services specifically planned for business or residential.
Our moving representatives are experts in decommissioning offices, moving entire server rooms, planning logistics for a cross country move to residential moves involving high-end decor. 
Valley Relocation San Jose Moving Company makes moving easy!
 First, schedule a walk-through.
 

Second, let's assess your moving needs.
 

Third, we will provide a free move quote.
 

Fourth, review the move bid together.
 

Fifth, we will make a move plan.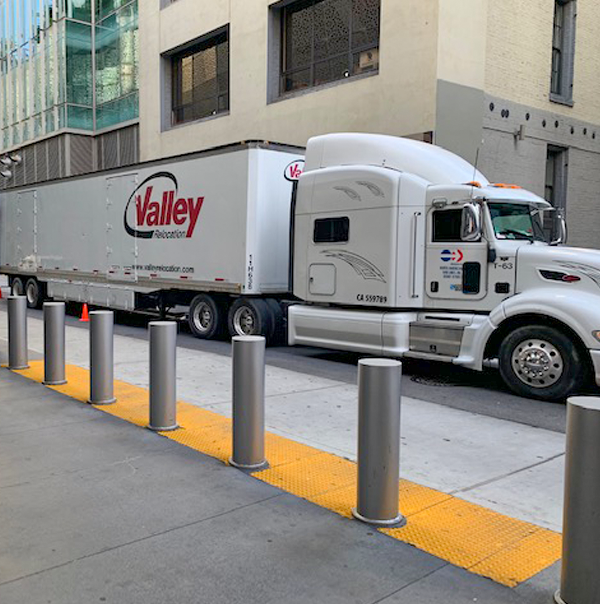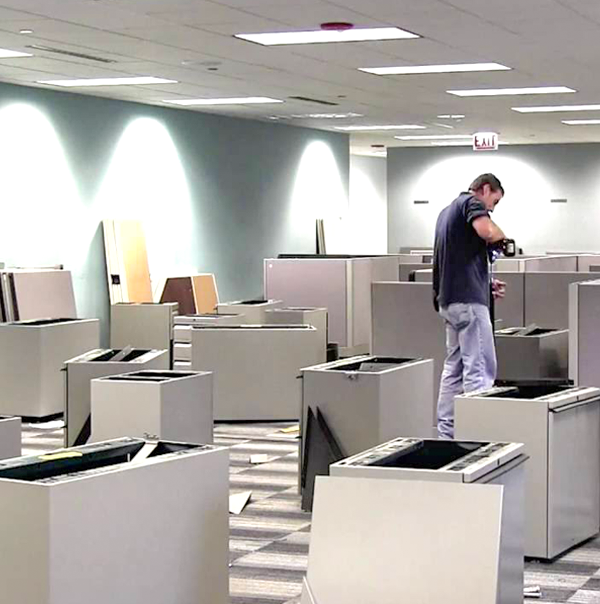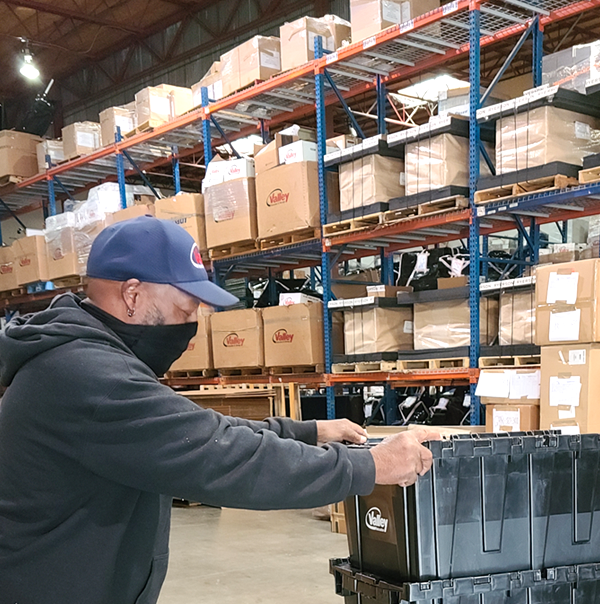 Temporary Business Storage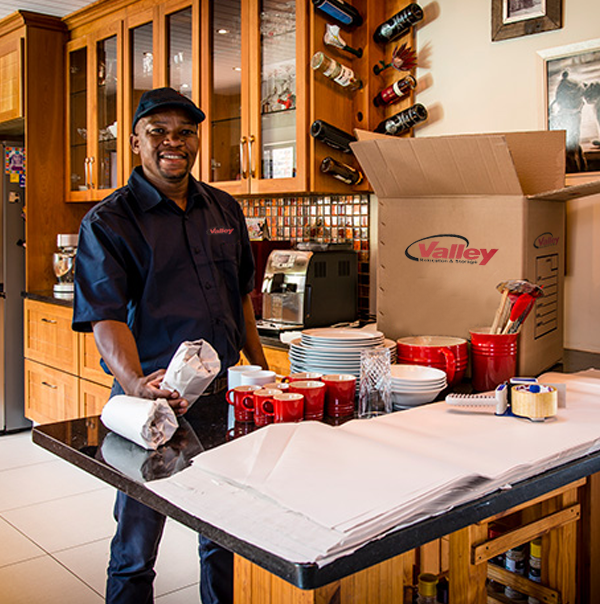 Professional Packers & Movers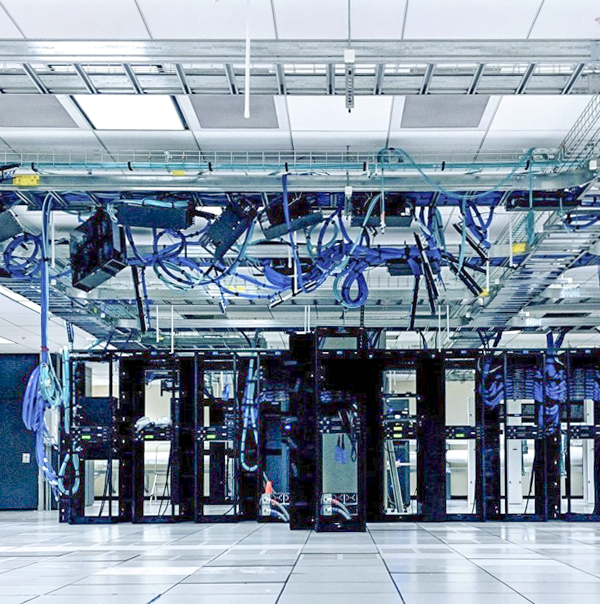 Data Center Decommissioning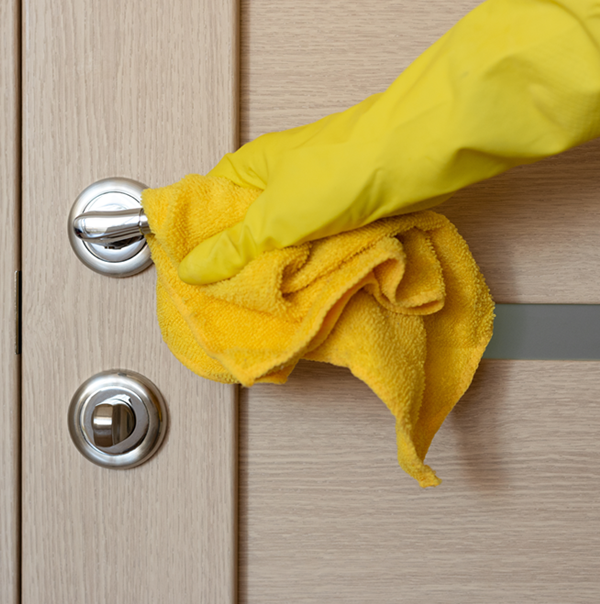 What to expect from our San Jose Moving Company Services?
Experience and professional Packers, Movers & Drivers.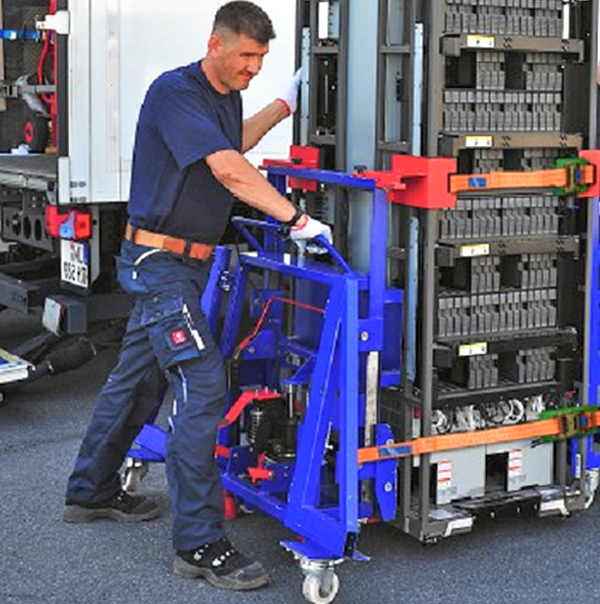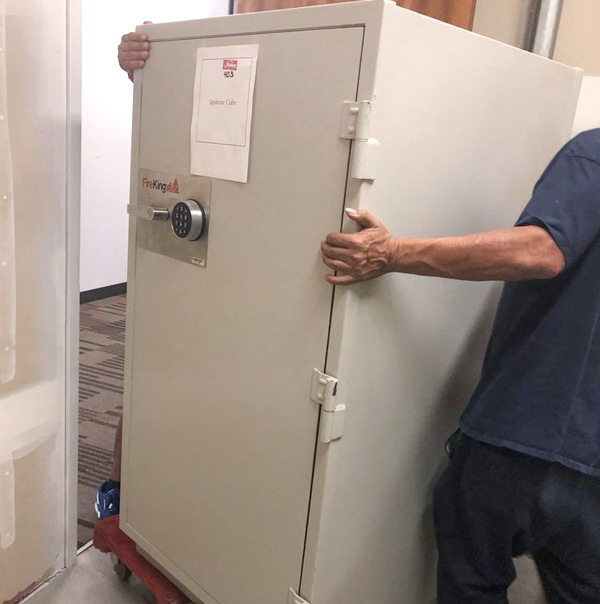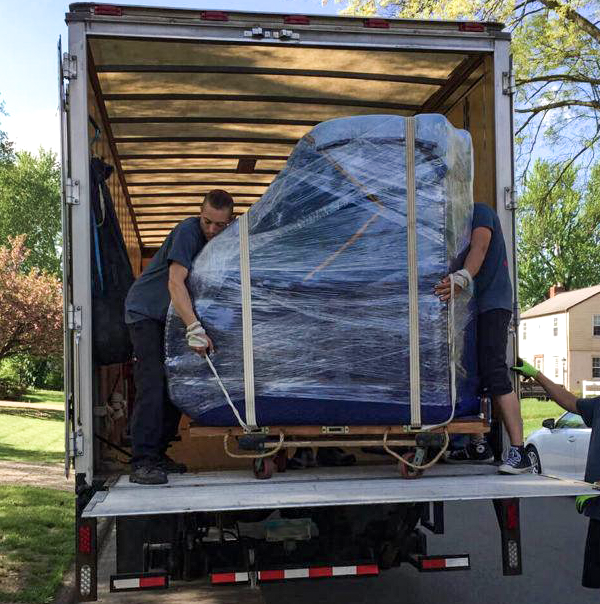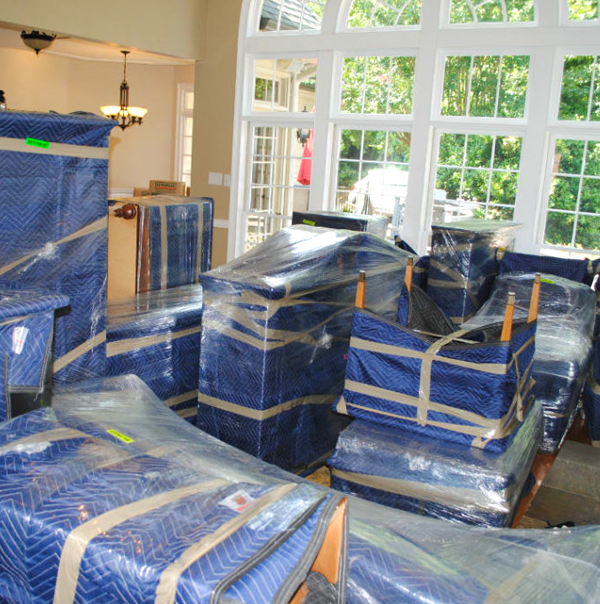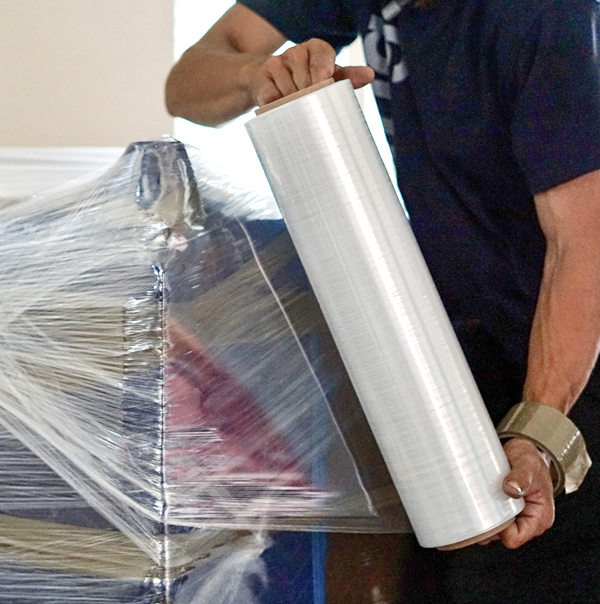 As Silicon Valley Movers, we always bring the right moving equipment.
Our San Jose Movers can move everything anywhere!
Moving IT data servers, decommissioning offices, moving entire commercial labs, or luxury household requires the correct moving equipment. Suppose your moving company arrives with a few blankets and a hand dolly at your business or home. They are not a reputable San Jose, Silicon Valley Mover! They are not professionals, and your move, your possessions could be in jeopardy!
Moving heavy items doesn't require a dozen movers with muscles. It requires the correct moving equipment, a plan, and the smart movers! We will show up on time with ALL the materials and the right equipment to pack and move your items safely. 
Moving Tips: PLAN. PACK. MOVE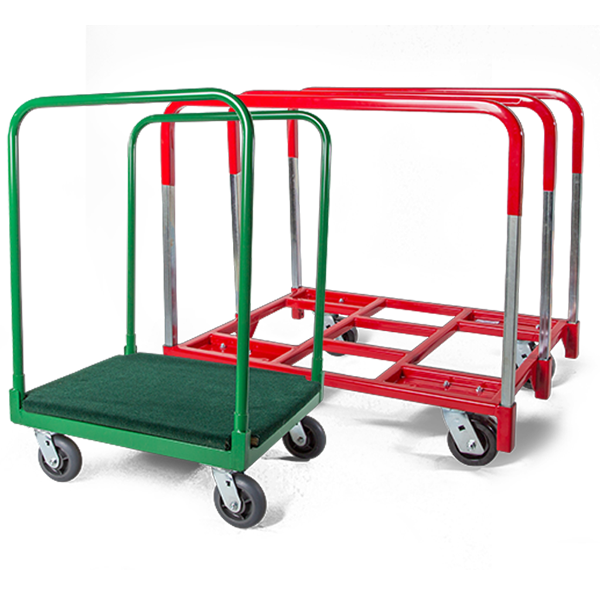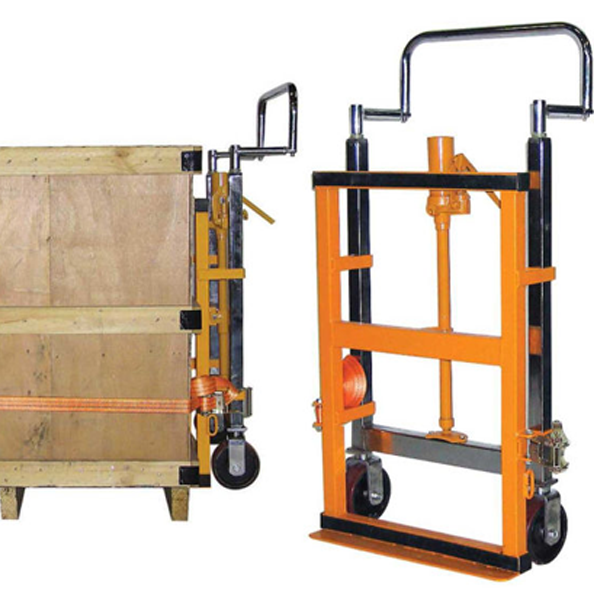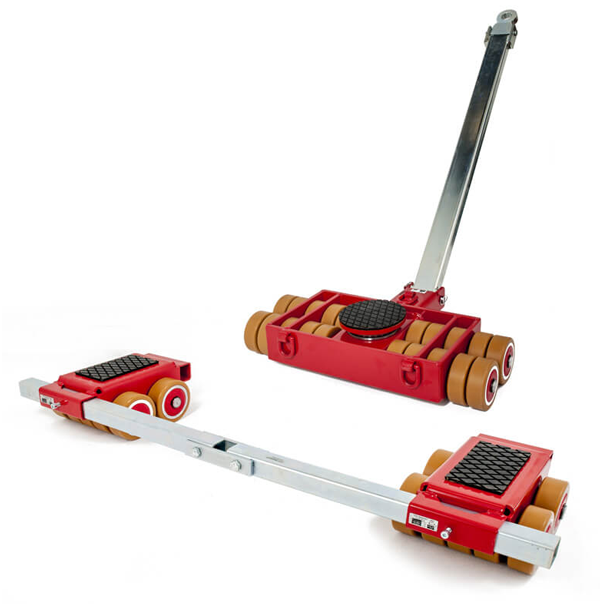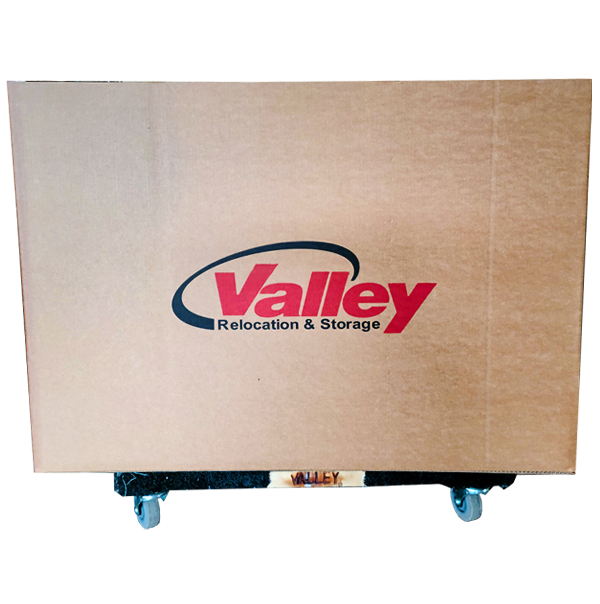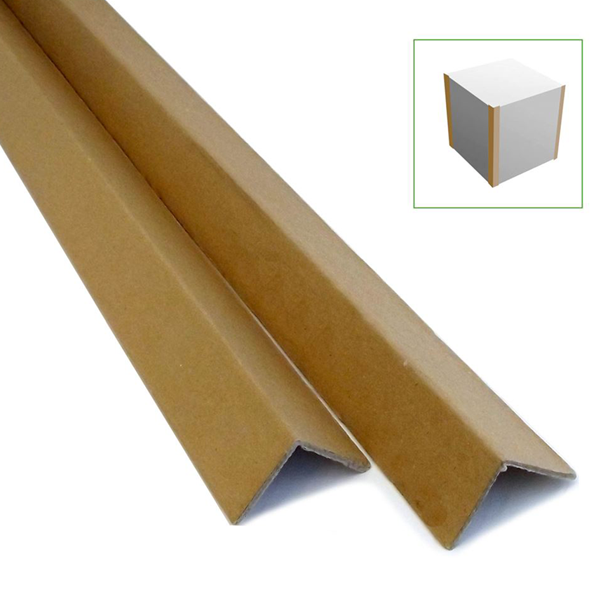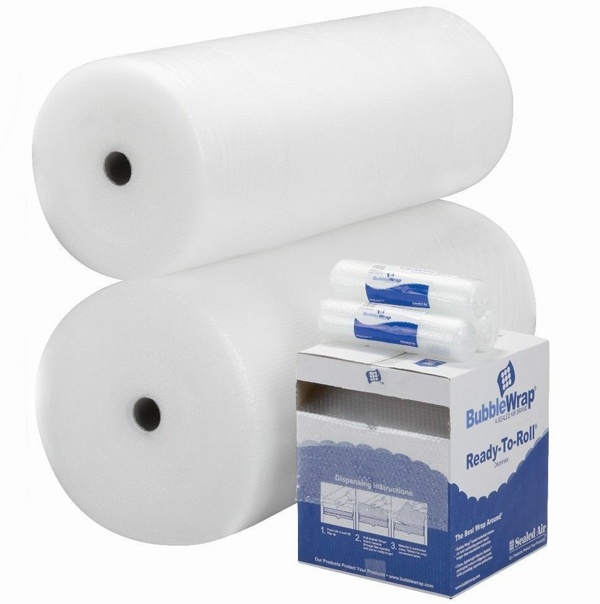 Let's get you moved! (800) 284-6285